Learn Why Select Coatings Are Superior
Take a minute and see what customers are saying and learn about our process of getting your surface coated with Select Coatings.
Check Out Our Production Process
Our Systematic Process for Working on the Interior of Your Home:
Check Out Our Production Process
Our Systematic Process for Working on the Interior of Your Home: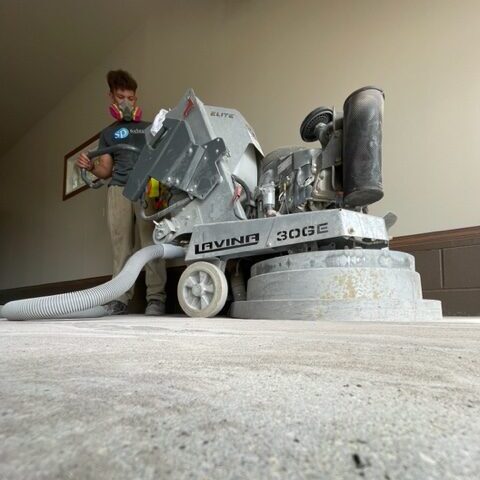 Preparation includes diamond grinding. Dust is minimized by having all grinders hooked up to vacuum systems.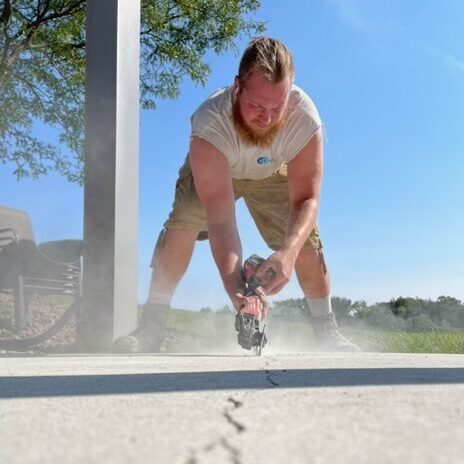 Our menders and fillers are used to fix pits and cracks before the process begins.
Our 100% solids, self-priming pure polyurea basecoat is mixed and applied.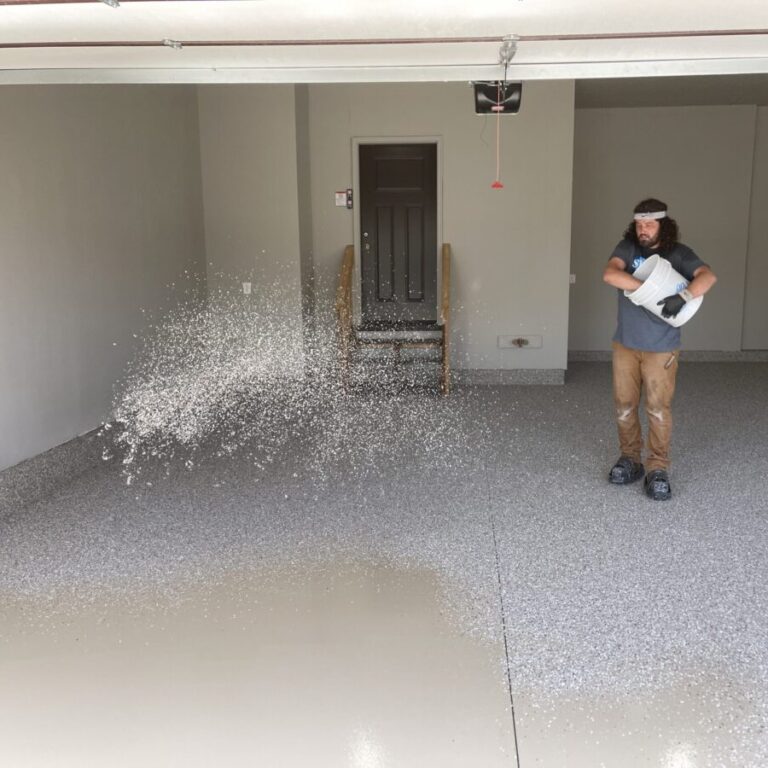 Immediately after the basecoat application, the chip is generously broadcast by hand, providing both color and texture to the floor.
Once the basecoat is fully cured, the floor is scraped and vacuumed to remove any loose or vertical standing flakes.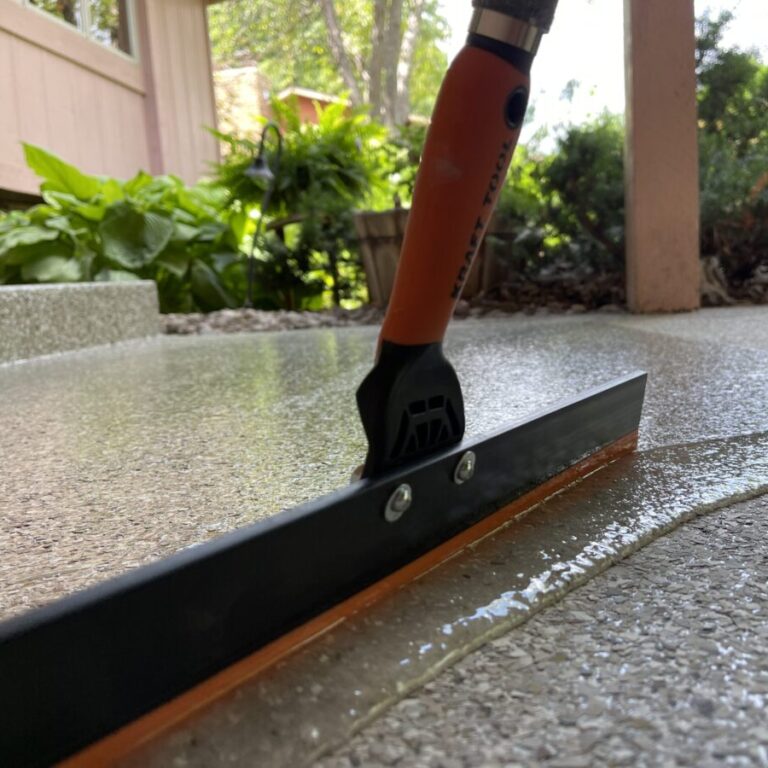 The final step is to roll out the UV stable polyaspartic clear coat.
Benefits of Using Select Coatings for Your Garage Floor
The two greatest advantages of a polyurea garage floor coating by Select Coatings are time and temperature. First thing, unlike epoxy garage floor coatings, a polyurea coating can be applied in extreme temperatures –– no more waiting until summer to coat your garage floor. Secondly, polyurea coatings also will not crack and chip easily like epoxy flooring.
With the best warranty on the market, your concrete floor coating is guaranteed to last for decades.
Benefits of a Polyurea Garage Floor Coating Include:
Coating penetrates concrete for a strong bond
High gloss finish
100% UV stable
High tolerance to heat
Repels moisture
High stain and chemical resistance
High scratch resistance
Flexible, higher-impact resistance
Slip-resistant
Wonderful sales, customer service & install crew! We had flooring done in our breakroom and lab area recently. The install crew was professional, quick & did an outstanding job. James in sales was very helpful and even made a special trip to see us to look over the options and colors. I would highly recommend this company!
Get a free Coatings estimate in just 7 days or less!
We confidently and proudly offer a 15-year residential warranty.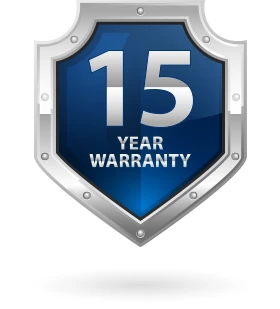 In today's day and age, what is really built to last anymore? Our concrete coatings are! We have a superior polyurea that doesn't chip or peel and it's four times stronger than epoxy. This means you'll enjoy beautiful flooring for decades absolutely worry-free.
Over time, traditional garage floor coatings will crack. This is because they're made with water-based epoxy products. They do cost less but before long, you'll need to repair the damages to the floors.
Select Coatings' polyurea is stronger and more flexible than epoxy. It can tolerate temperature in excess of 200 degrees. Our concrete coatings are cooler too, great for bare feet on patios and pool decks!
And with the Best Warranty on the market, you can rest assured your flooring will last for decades.
We Serve Homeowners In Kansas City, KS & Surrounding Areas​
Our qualified team provides the best garage floor coating services in Kansas City, Missouri, and surrounding areas, including:​
Belton, MO
Blue Springs, MO
Chillicothe, MO
Craig, KS
Gardner, KS
Gladstone, MO
Greenwood, MO
Grandview, MO
Independence, MO
Jefferson City, MO
Lansing, KS
Lawrence, KS
Leawood, KS
Lee's Summit, MO
Lenexa, KS
Liberty, MO
Mission, KS
Northland Kansas City, MO
Oak Grove, MO
Olathe, KS
Overland Park, KS
Parkville, MO
Prairie Village, KS
Raymore, MO
Roeland Park, KS
Shawnee, KS
Spring Hill, KS
Topeka, KS