VINYL FLOOR CARE: PROTECT YOUR INVESTMENT with Select Protect+
FACTORY FINISHES DO NOT LAST!
Are you looking for a better way to care for luxury vinyl? EPIC Select Urethane Finishes is a high-performance urethane floor system that serves as an ideal solution for all of your vinyl floor care needs.
LVT is comprised of several layers of artificial materials. Among those layers is the top transparent wear layer that may or may not be coated with a factory finish that is marketed as "no-wax" or "maintenance-free. However, the wear layer will gradually wear away with time from the passage of feet and the movement of furniture. Plus, because LVT is highly textured, it can be more difficult than VCT to clean and maintain. Therefore, whether it comes with a factory finish or not, we recommend coating it to enhance its beauty and protect LVT. When it comes to vinyl floor care, Select Coatings is your trusted partner to ensure that your flooring performs as anticipated throughout its expected lifespan.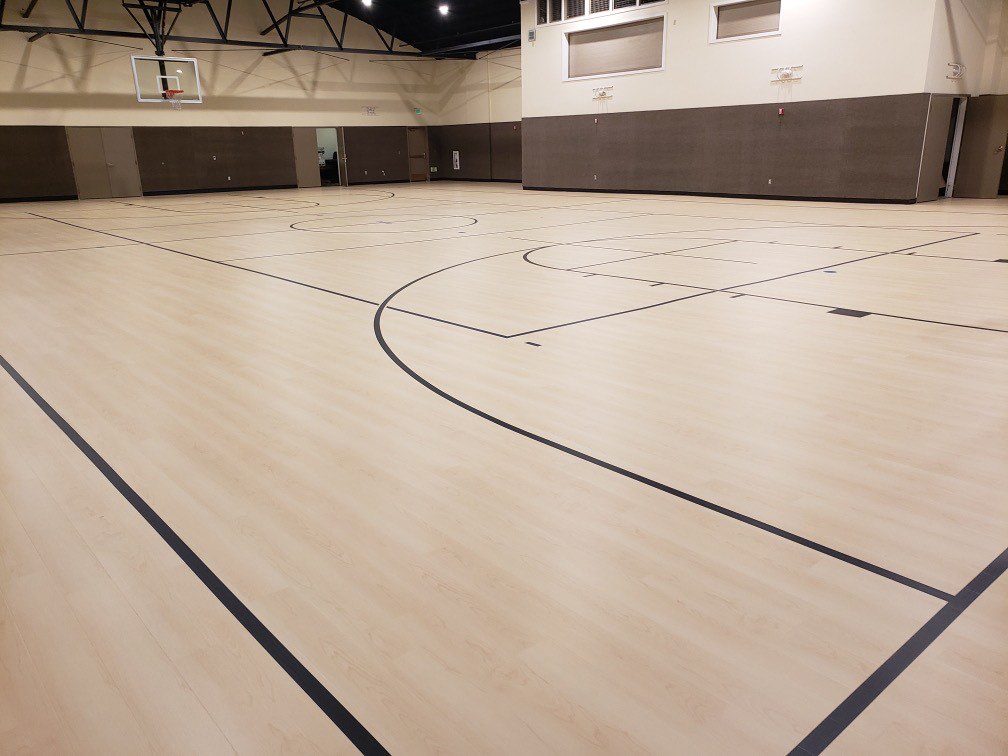 Luxury Vinyl includes the following floor types:  LVT (Luxury Vinyl Tile), LVP (Luxury Vinyl Planks), and Sheet Vinyl. These vinyl floor applications are unique because they mimic wood, stone, terrazzo, concrete, and are available in hundreds of other varying patterns. It is easy to install, water-resistant, and with proper installation and care, vinyl plank flooring can be a long-lasting, environmentally friendly choice for settings such as homes, schools, medical facilities, hotels, and commercial spaces.
Performance of all types of luxury vinyl flooring is determined by its materials. Each engineered vinyl plank and tile is crafted with one of three main core types:
WPC (Wood Plastic Composite)
PVC (Polyvinyl Chloride)
SPC (Stone Plastic Composite)

Both WPC and PVC core products produce a softer underfoot feel. Stone Plastic Composite (SPC) core is the toughest of the three core types and often referred to as Rigid Core or Engineered Vinyl Tile/Plank flooring (EVT or EVP). Due to its rigid core (composed of a 70% stone powder + 30% PVC core), SPC-formulated planks and tiles are especially popular in commercial settings, though less flexible underfoot.