MACHINE SHOP FLOOR COATINGs
Dropped tools, heavy foot traffic, rolling tools and machinery and spills. Did we mention dropped tools?
Your machine shop sees it all, and demands a floor coating that can handle it all. Our concrete coating system is specifically developed for high-wear environments like yours, ensuring that your flooring is an asset and not a liability.
Whether your concrete surface resides in a warehouse or wraps around the exterior of your shop; having a durable and long lasting surface is key to any commercial facility. With superior material and expertly trained craftsmen, Select Coatings is your premiere commercial coating choice.
Not only do we understand the importance of durability, but the added benefit of efficiency. With unparalleled installation and curing times, our polyurea system offers a rapid return to service that lets you get back to work fast.
Our team of coating specialists can also work around peak hours and operating schedules to best fit you and the needs of your team. By taking the time to invest in quality machine shop floor coating, you are preventing future interruptions to workflow due to flooring repairs or delays.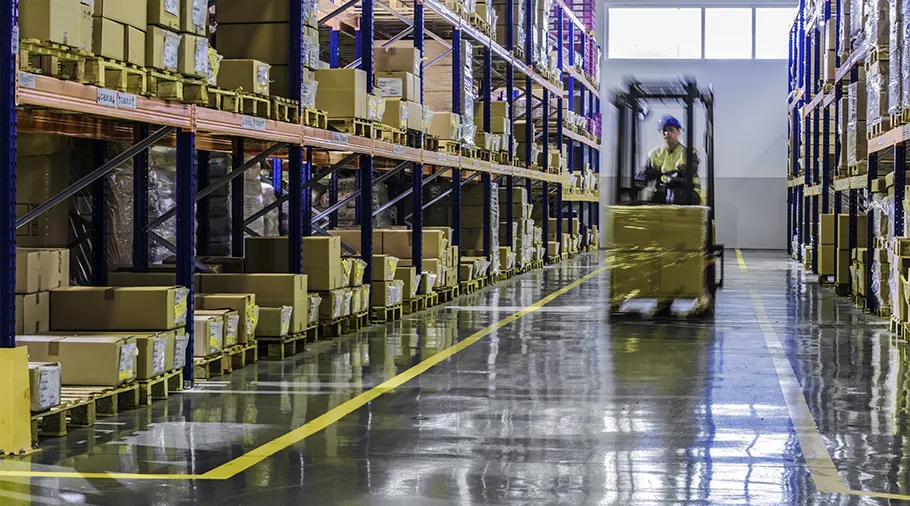 ‍Key Benefits of Our Machine Shop Floor Coatings
High-Build, Low-Odor Application for Minimal Production Downtime
Slip-Resistant
Withstands Impact & Abrasions
Resists Stains & Chemicals
Low-Maintenance
Cost-Effective Flooring Solution
UV-Stable
4X Stronger Than Epoxy