FOR K-12, UNIVERSITIES, DAYCARE CENTERS, & More
Making the most of the budget is always a top priority in the education industry. Unfortunately, the quality of floor care can be suffer if there is a lack of financial resources allocated for this important part of building maintenance. Fortunately, Select Coating's provides a more affordable alternative to traditional acrylic wax finishes for the floors of K-12 schools, universities, daycare centers, and other education organizations.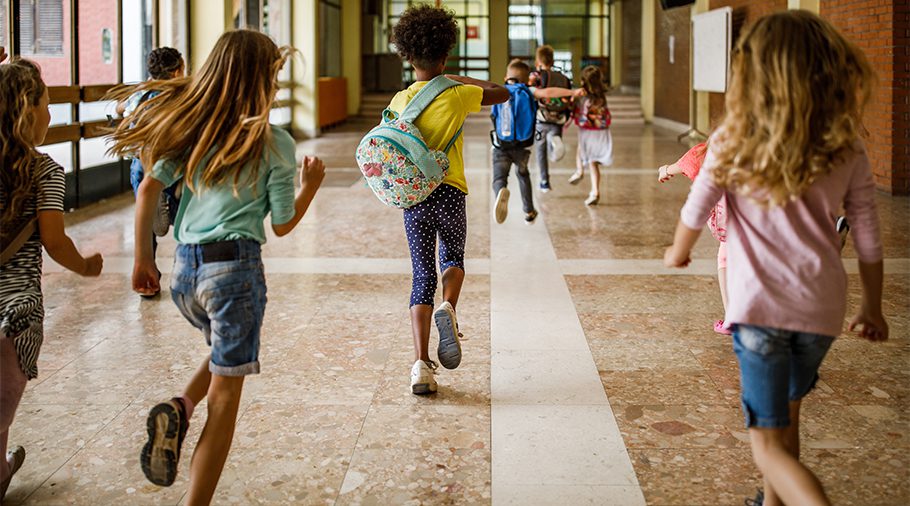 EDUCATION COATING SOLUTIONS
Coating systems developed for the demands of high-traffic areas found in educational institutions where staff & student wellbeing is of paramount importance. Classrooms, hallways, cafeterias, restrooms, etc. Because the surfaces in educational facilities undergo a high degree of wear and tear from chairs, desks, and foot traffic, it is necessary to coat them with a durable and safe floor finish. Routine maintenance only requires an auto scrubber or microfiber mop and gentle cleaner (or plain water). Recoating is only needed every 3-5 years and stripping is not required. By switching to Select Coating's, you save an ever-increasing amount of time, energy, labor hours, and money on floor care.