Residential • Industrial • Commercial
Request a complimentary quote for your project.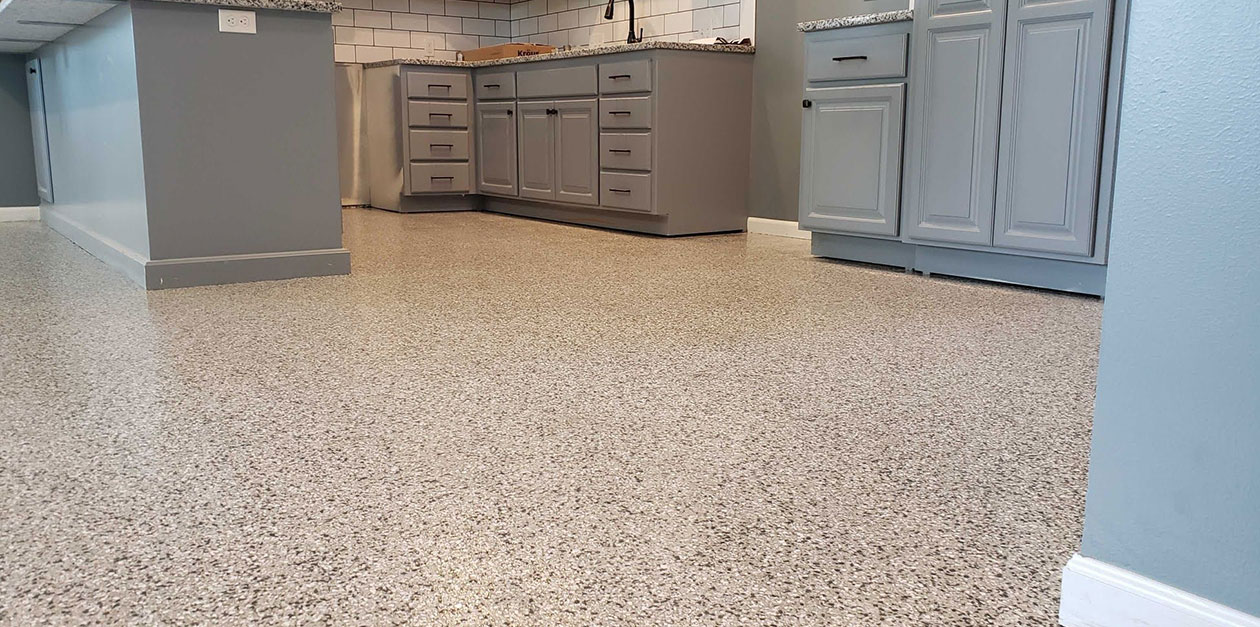 Laundry Room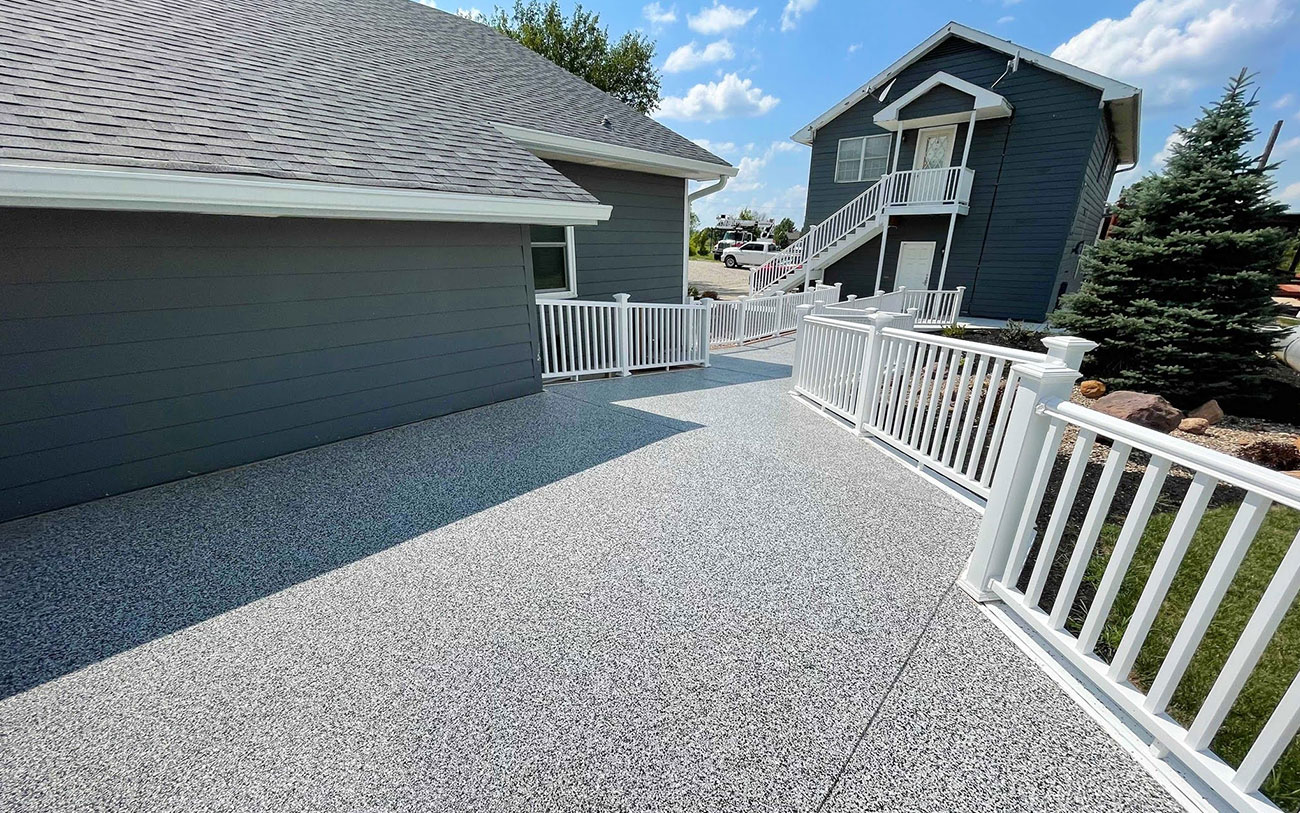 Outdoor & Patio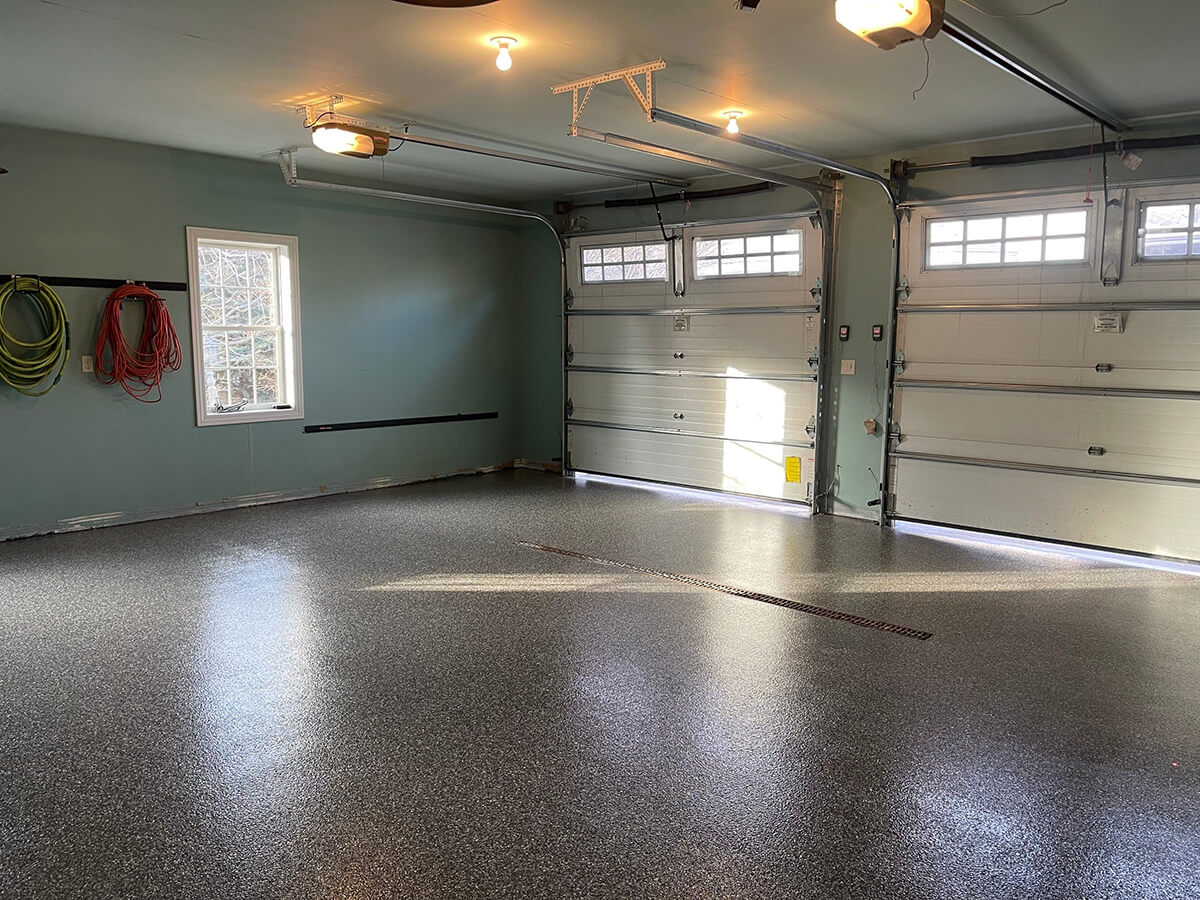 Garage Floors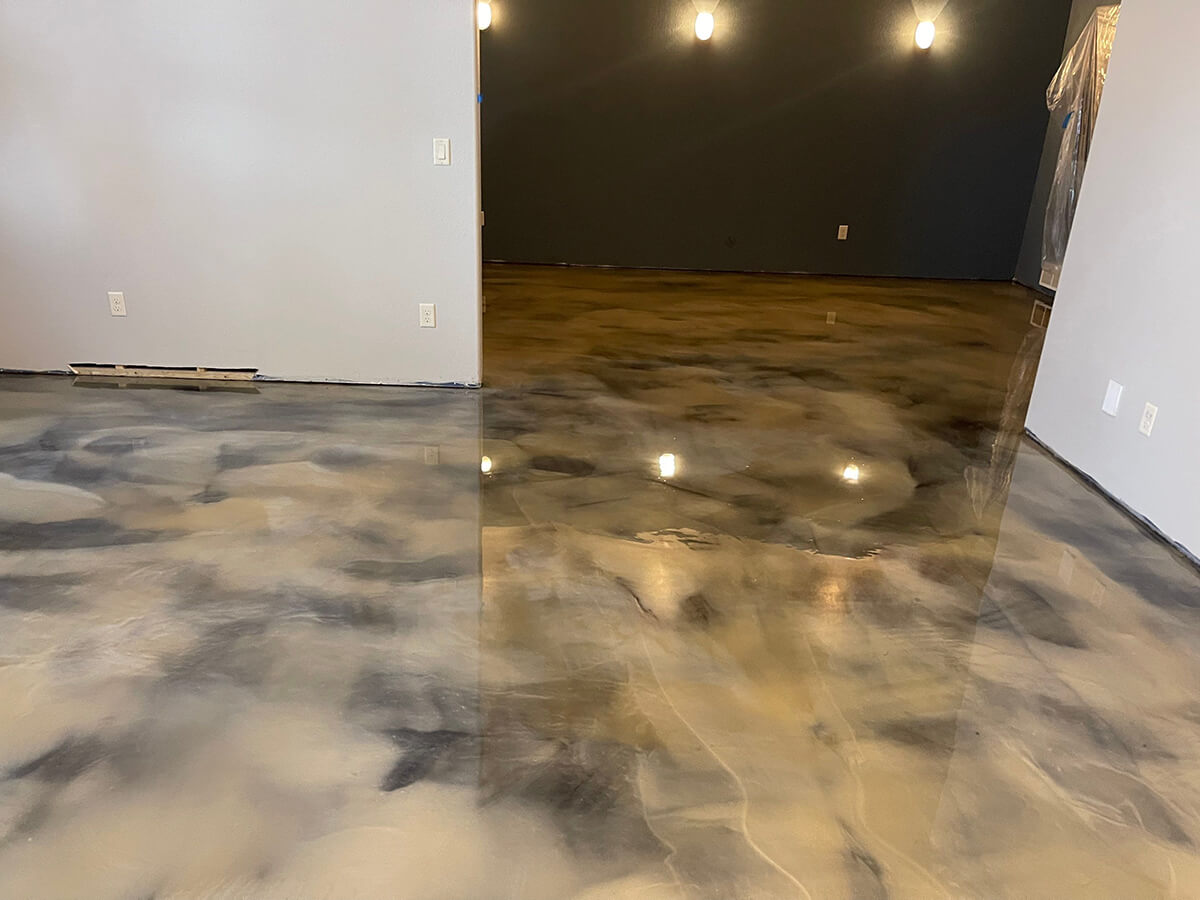 Basements
Why Select Coatings, And not Epoxy Floor Coatings?
Did you know that epoxy floors and coatings can start chipping, cracking, and peeling in as little as two years? We see failed epoxy garage floors every day. The reason this happens is that epoxy will harden over time so they lack any flexibility to adjust to temperature changes and heavy use.
Epoxy is intended to be more of a "maintenance coating" rather than a long-lasting solution. If you are tired of having to redo your floor every few years because of the negative results you've had, we can help redeem your epoxy floor. We believe our superior coating will help you get more out of your investment than a cheaper epoxy solution. When our estimator visits you in your home, they will educate you on the pros and cons of epoxy floor and the Select Coating to ensure you can make an informed decision.